​​Disaster Management Specialist with a focus on Children, Youth, and Families
Sheri is a child development specialist with a background in trauma who uses her skills to create child-centered disaster management plans. After obtaining a degree in Child Studies from Mount Royal University, she went on to a Masters in Disaster Management at Royal Roads University and is currently writing her thesis.
Sheri grew up in a small town in the Northwest Territories where a desire better understand Adverse Childhood Experiences was sparked. While volunteering with Search and Rescue, Sheri developed a passion for disaster management which informed how she arrived at her approach to supporting child and youth mental health in the context of disasters.
Sheri is dedicated to improving resilience in children by using best practices in the planning stages of disaster management.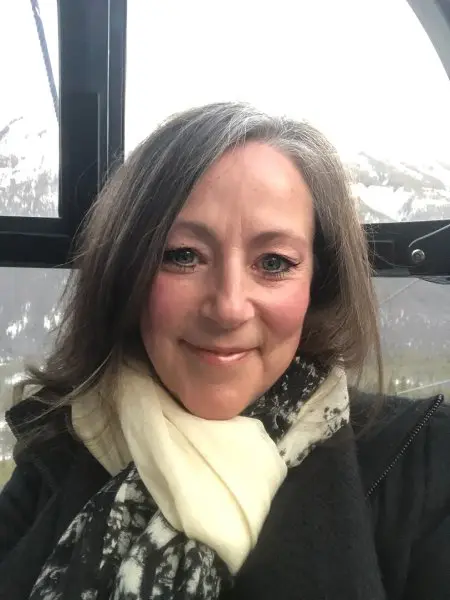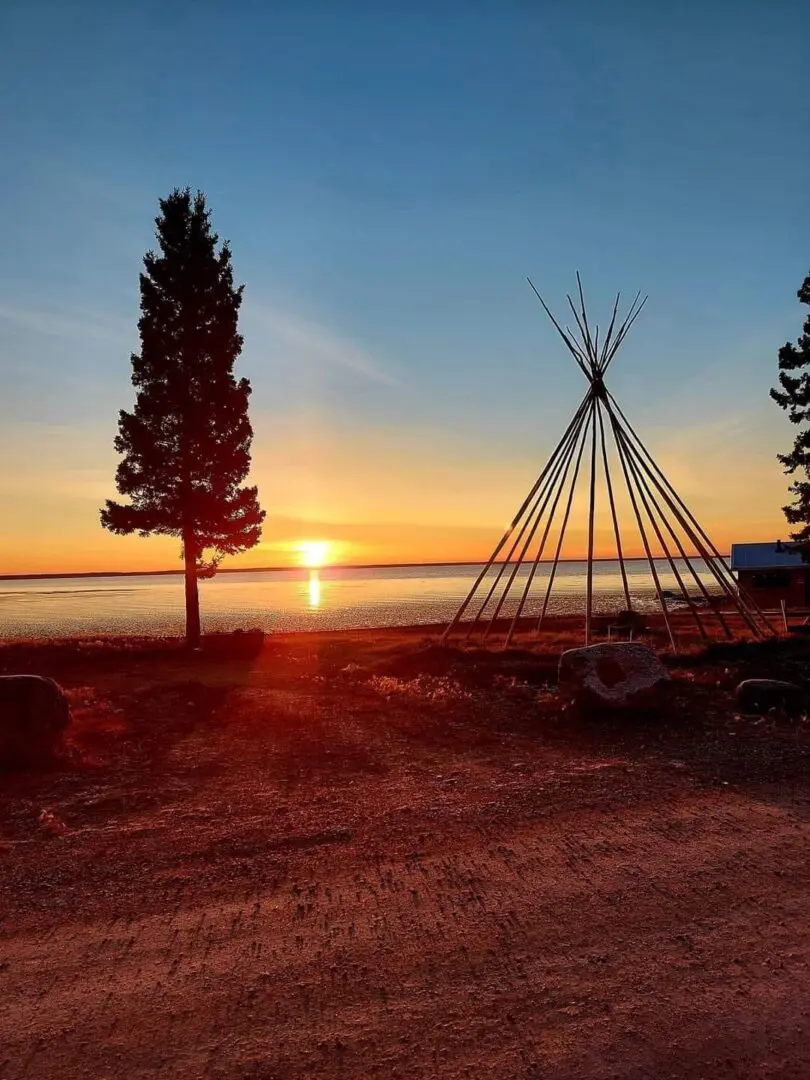 Lead With Your Heart Corp. is a group of like-minded, dedicated professionals who desire to increase resilience and support mental health outcomes in children and youth when experiencing a disaster.
We value belonging, inclusion, self-determination, and respect. These values inform our grassroots approach to child-centred disaster management.
We believe in the power of community and use a strength-based approach as we strive to ensure that children and youth experiencing disasters have what they need when they need it.
For children who are valued by their community in a way that places them as the highest priority during a disaster, best practices become the standard for planning, mitigating, response and recovery.
This picture was taken in the NWT and represents the value of a village.