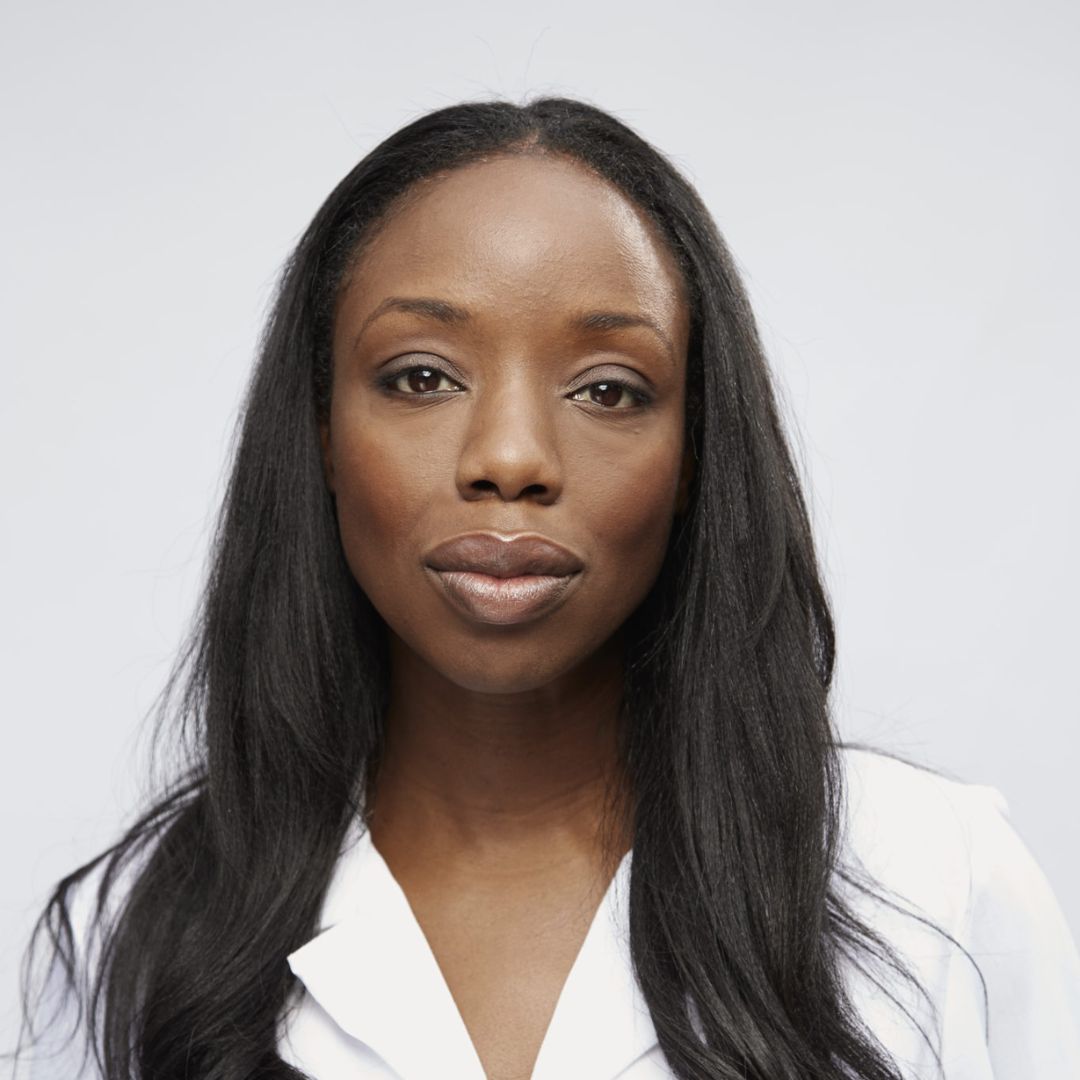 Nadine Burke Harris, MD, MPH, FAAP
Dr. Nadine Burke Harris is an award-winning physician, researcher and advocate dedicated to changing the way our society responds to one of the most serious, expensive and widespread public health crises of our time: childhood trauma. She was appointed as California's first-ever Surgeon General by Governor Gavin Newsom in January 2019.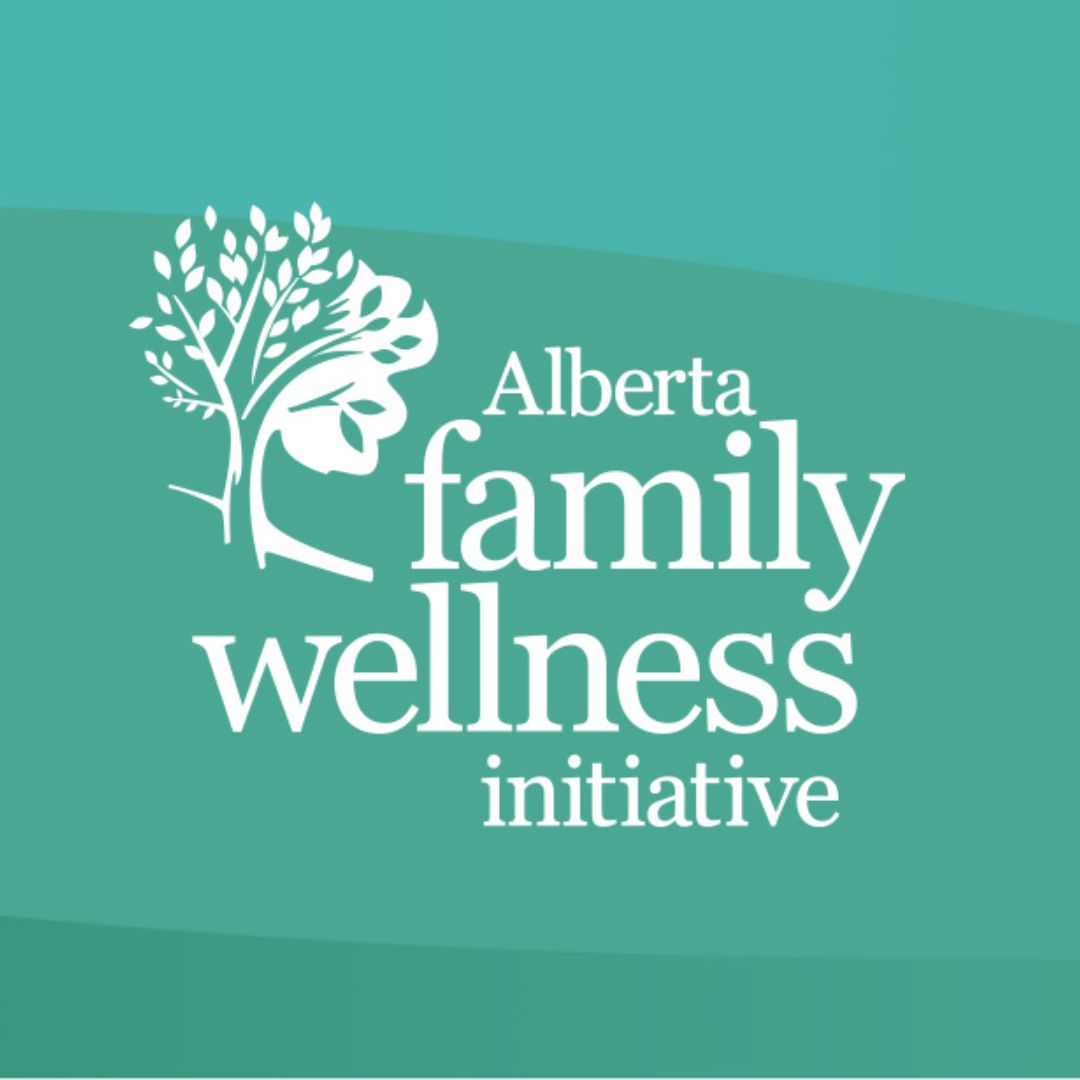 The Alberta Family Wellness Initiative
The Alberta Family Wellness Initiative (AFWI) facilitates research and shares knowledge about the science of brain development to support positive lifelong health outcomes for everyone.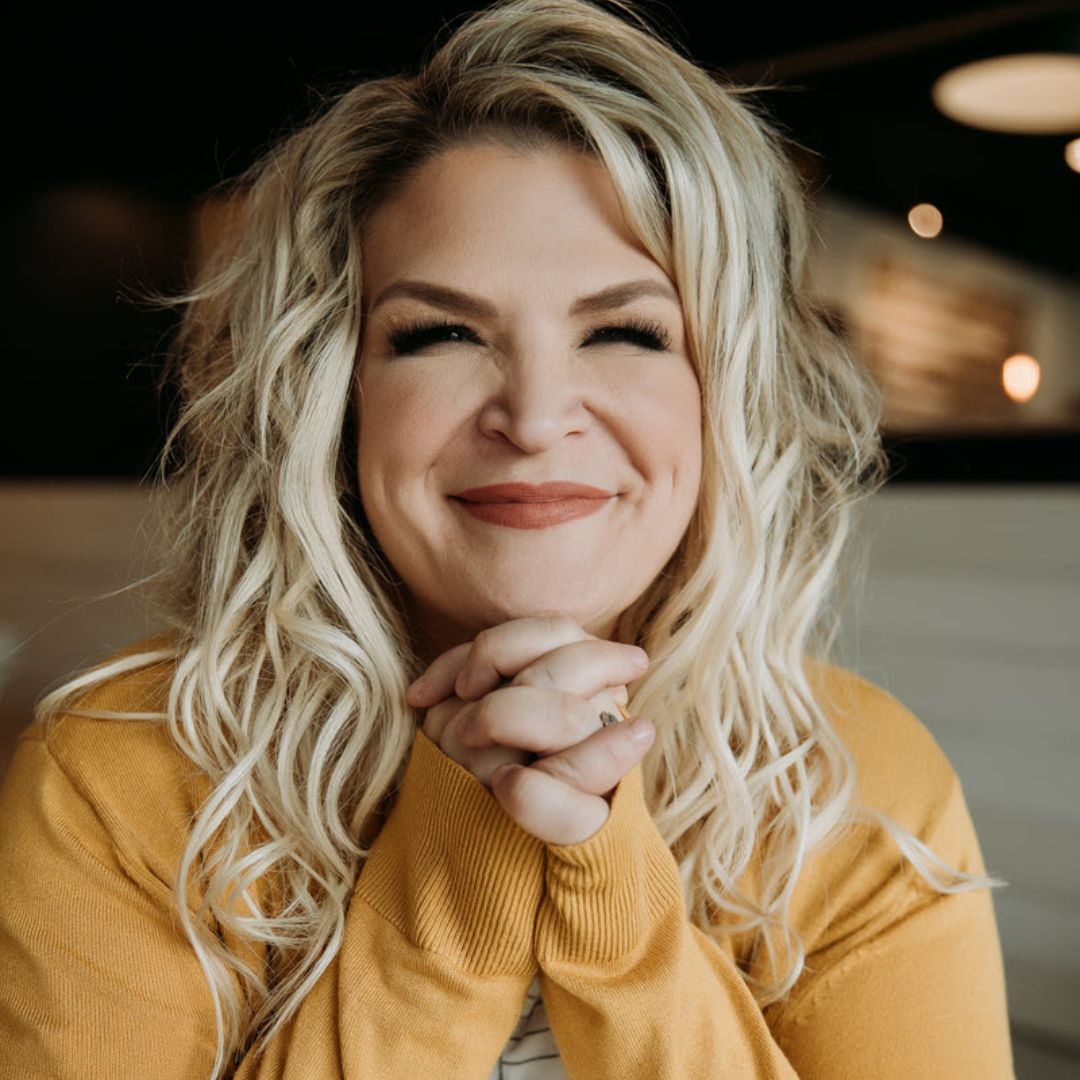 Dr. Jody talks about everything from relationships and parenting to grief and loss. She covers complex topics like compassion fatigue, trauma, and how to lead in a world that feels disconnected.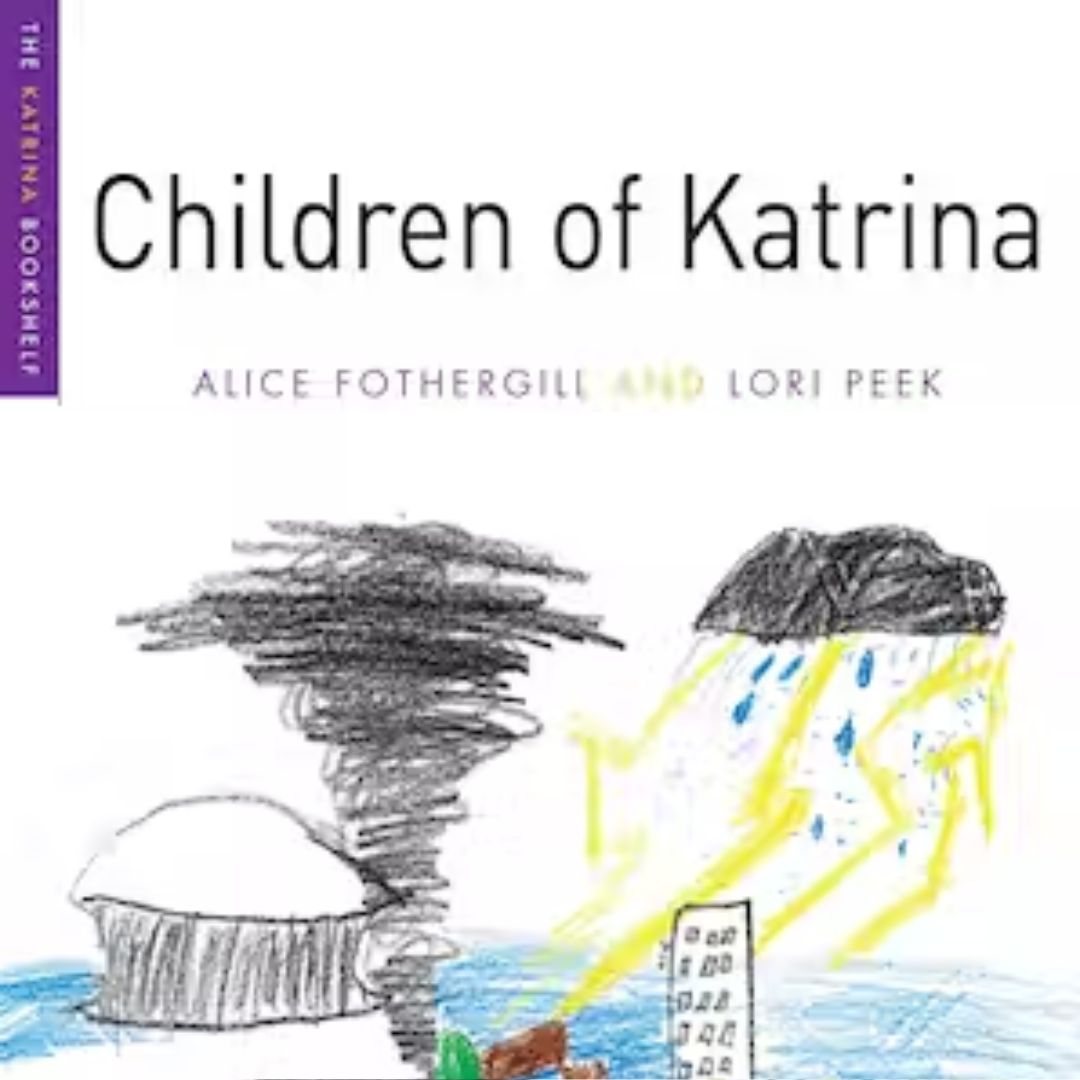 Alice Fothergill and Lori Peek
Children of Katrina offers one of the only long-term, multiyear studies of young people following disaster. Sociologists Alice Fothergill and Lori Peek spent seven years after Hurricane Katrina interviewing and observing several hundred children and their family members, friends, neighbors, teachers, and other caregivers.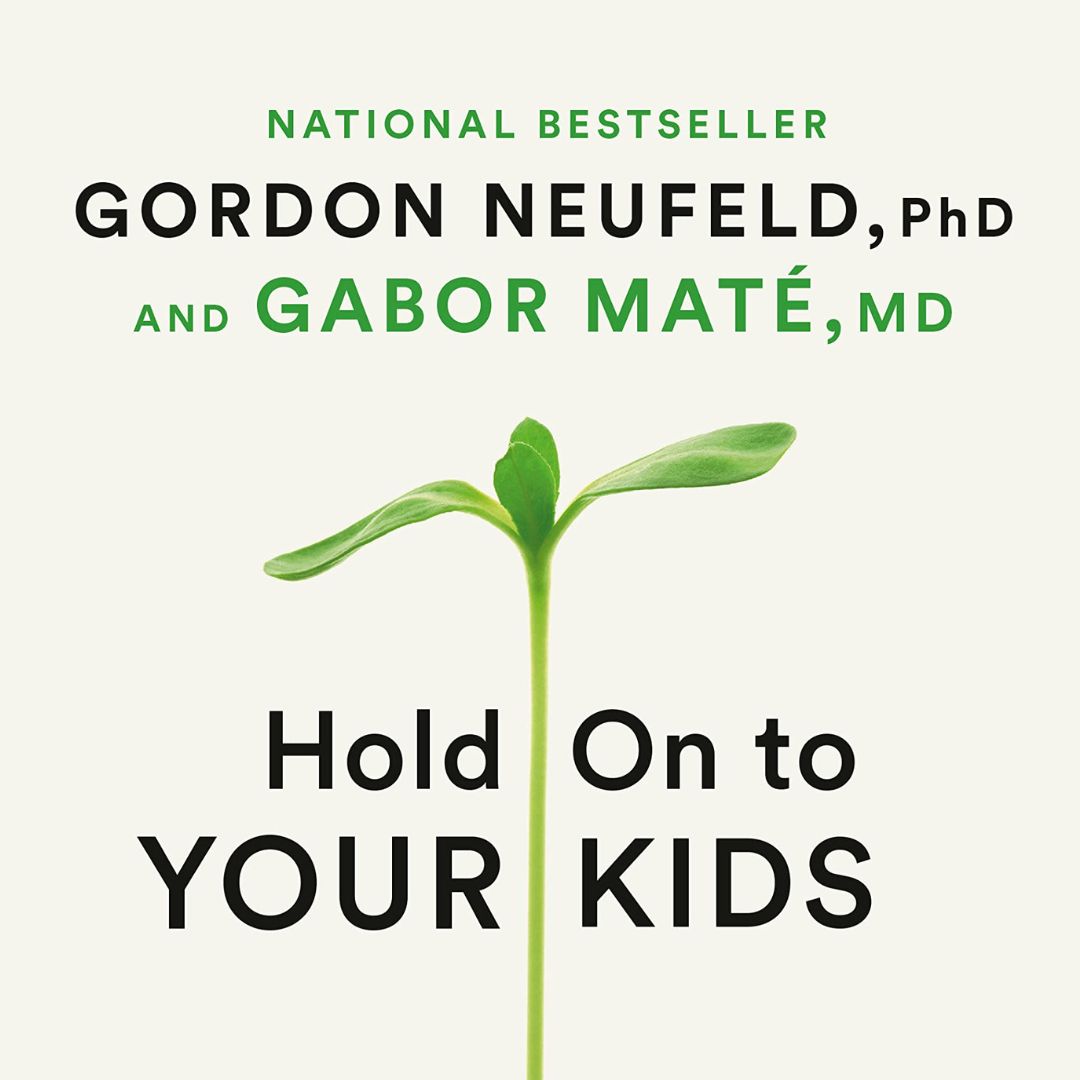 Gordon Neufeld and Gabor Mate
In Hold On to Your Kids: Why Parents Need to Matter More Than Peers, Dr. Neufeld and Dr. Maté explore the phenomenon of peer orientation: the troubling tendency of children and youth to look to their peers for direction–for a sense of right and wrong, for values, identity and codes of behaviour. But peer orientation undermines family cohesion, poisons the school atmosphere, and fosters an aggressively hostile and sexualized youth culture. It provides a powerful explanation for schoolyard bullying and youth violence; it is an escalating trend that has never been adequately described or contested.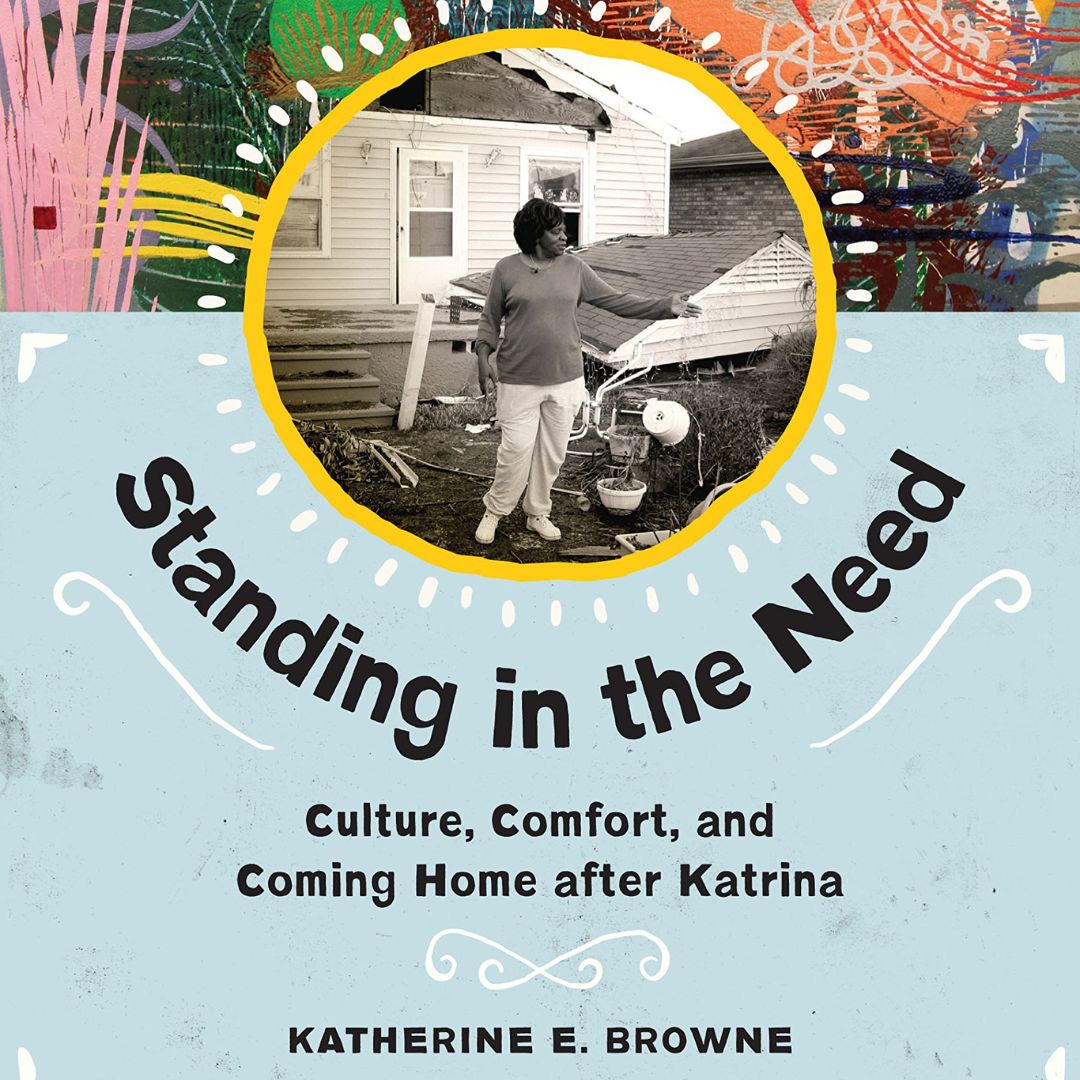 Standing in the Need: Culture, Comfort, and Coming Home After Katrina presents an intimate account of an African American family's ordeal after Hurricane Katrina. Before the storm struck, this family of one hundred fifty members lived in the bayou communities of St. Bernard Parish just outside New Orleans. Rooted there like the wild red iris of the coastal wetlands, the family had gathered for generations to cook and share homemade seafood meals, savor conversation, and refresh their interconnected lives.
Imagine Institute for Learning invites professionals across sectors to imagine what is possible in a world where compassion meets action. We use evidence-informed practice and research to create immersive learning opportunities that will ignite the potential and inspire the hearts of participants who work to support human beings in different settings.