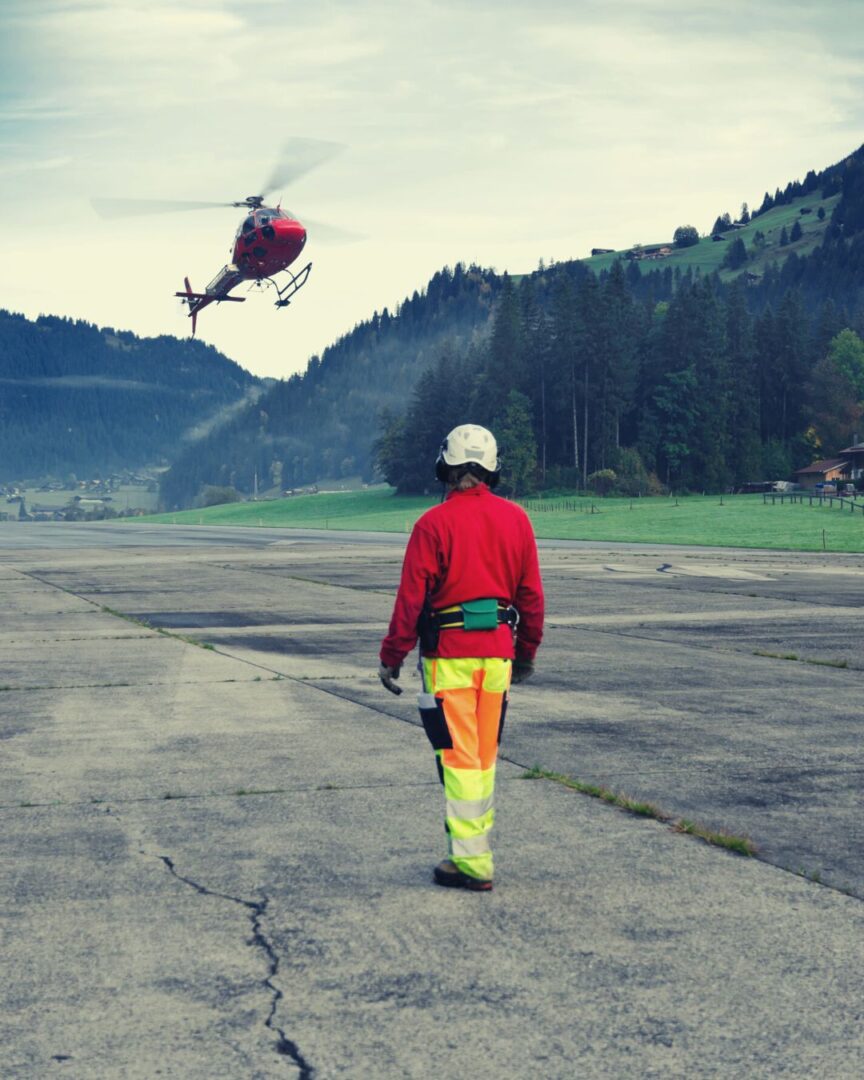 Evacuating during a disaster can be one of the most terrifying and confusing experiences. We consider the ages, capabilities and unique needs of each child and youth to create plans that are valuable for the most vulnerable family members.
Our plans include an evacuation route based on different scenarios and where family members may be at any given time of the day.
A host community and temporary housing will also be secured to ensure that families will be able to stay together and that families can be supported by peers and colleagues. Plans are created with the full participation of the parents and input from the children.