Increasing Number of Disaster Incidents in Canada
According to Public Safety Canada, an emergency management strategy is crucial, due to the increase in the frequency and severity of disasters across the country.
Recent disasters include:
Hurricane Fiona in Atlantic Canada

Hurricane Igor in Newfoundland in 2010

the 2011 Prairie floods

the 2011 Slave Lake fire

the 2013 Lac-Mégantic rail disaster

the 2013 Southern Alberta floods

the 2013 Toronto urban flood

the 2014 Saskatchewan and Manitoba flooding

the 2016 Fort McMurray wildfire

the 2017 Atlantic Canada telecommunications outage

and the 2017 British Columbia flood and wildfire seasons
These are but a few examples of approximately200 major disasters that struck Canada between 2008 and 2022. Disaster incidents have cost tens of billions of dollars in damages and displaced hundreds of thousands of people.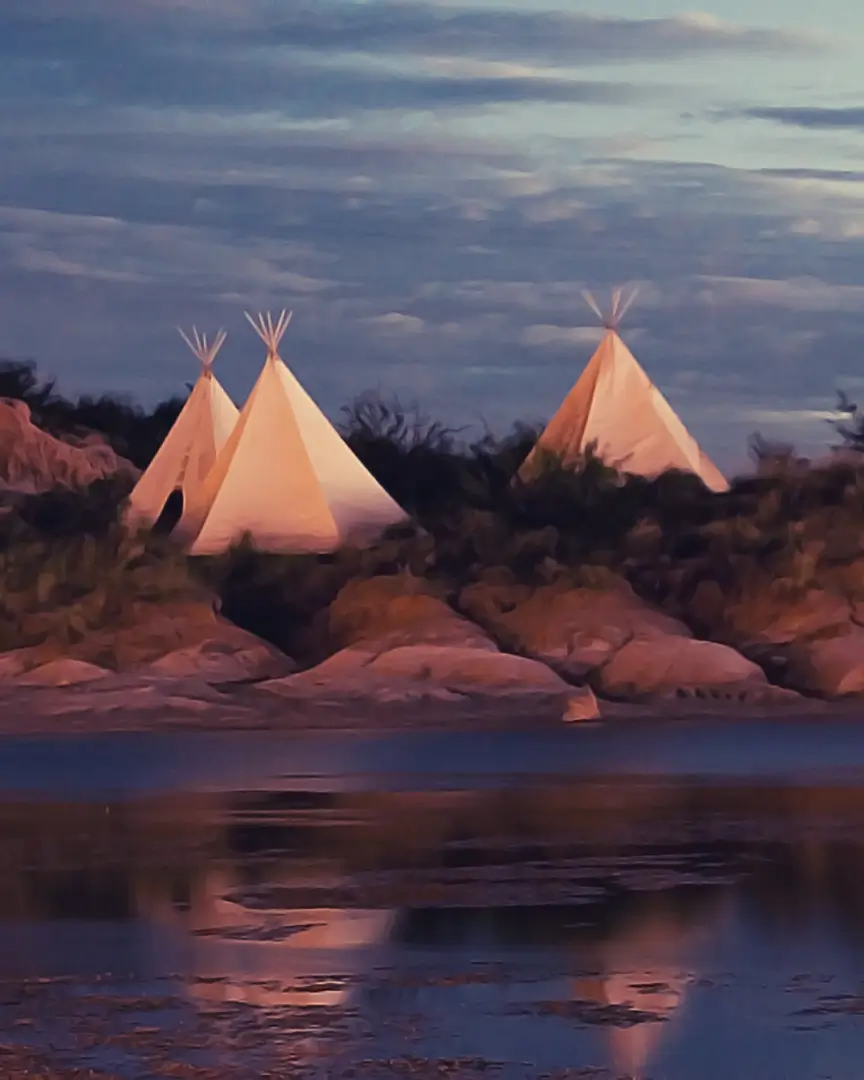 The Growing Threat to Our Communities
Loss from disaster is likely to worsen in the foreseeable future based on the influences that drive change. Canadian communities are affected by climate change, critical infrastructure interdependence and shifting demographics.
Across the country, we are feeling the effects of climate change from the frequency and intensity of hazards such as floods, wildfires, drought, extreme heat, tropical storms, melting permafrost, coastal erosion, and, in Northern Canada, damage to seasonal ice roads.
Our communities are at significant risk from hazards such as these. They affect individual health and well-being, the economy, and the natural environment. Indigenous communities are particularly vulnerable due to their remote and coastal locations, lack of access to Emergency Management (EM) services, and reliance on natural ecosystems place them at a disadvantage. Moreover, our children and youth suffer from trauma that follows them into adulthood.
The Responsibility for Emergency Management
Within their respective jurisdictions, provincial and territorial governments have responsibility for emergency management. "The federal government exercises leadership at the national and international levels relating to emergency management responsibilities in its exclusive fields of jurisdictions and on lands and properties under federal responsibility." 
All emergency management agencies and partners are required to work collaboratively with their respective governments. To be most effective, it begins with planning for disasters in a way that builds resilient communities prepared to snap into action and mitigate the traumatizing effects triggered by crisis situations.